Ascend Amphitheater Seating Chart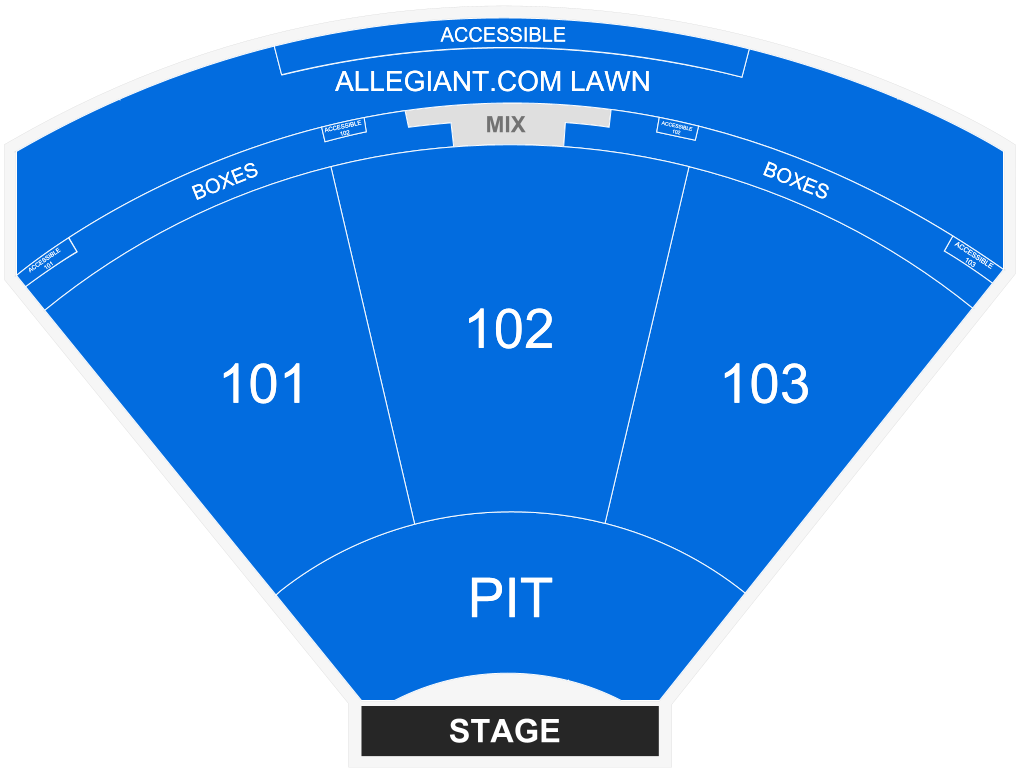 Ascend Amphitheatre borrows its seating chart design from the greatest outdoor music venues in the business. In most concert setups, it features three rows of seating for 2,300 spectators and a wide lawn space for 4,500 other spectators.
Accessibility seating is available in both the rear of the lawn section as well as the rear areas of the fixed seating spaces. If you need assistance getting to your seating area, then event staff will be more than happy to assist you. If you accidentally purchase non-accessible seating tickets, you are encouraged to contact the venue at (615) 258-5944 or [email protected] as soon as possible for exchange assistance.
If you require further assistance or accommodation, then you are encouraged to contact event staff at (615) 258-5944.
The attached photo is the most common arrangement for most shows.
NOTE: Ascend Amphitheater ar Riverfront Park may host events that require different seating arrangements. When you select your tickets, please check the seating chart map that is specific for your event.
You can book your ticket today and grab yourself the best seats available. Check out the Ascend Amphitheater schedule to see all the exciting upcoming events.
For policies and authenticity guarantees regarding the tickets provided, please see the ticket information page.